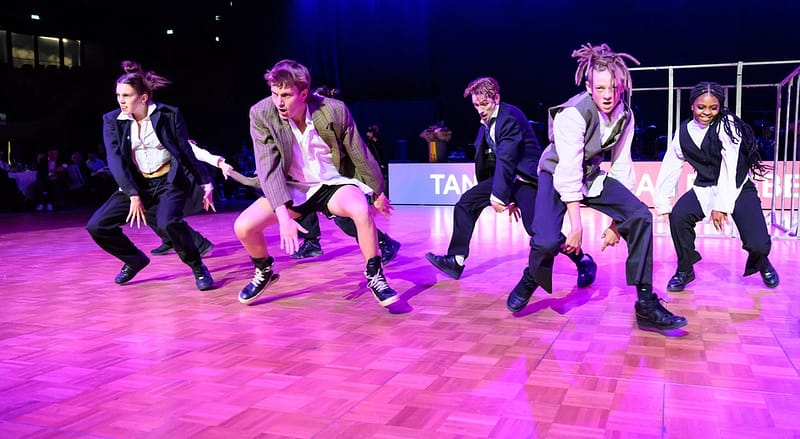 Bei der Premiere des Swiss Dance Award haben die besten Schweizer Tanzgruppen und Tanzpaare aus sieben verschiedenen Disziplinen die 1800 Gäste in der ausverkauften AXA Arena Winterthur begeistert. Der Sieg im Pair Award ging an die Rock'n'Roll-Vizeweltmeister Fabien Ropraz/Ioulia Ioudina, den Group Award sicherte sich die Tapdance-Formation des 11fachen Weltmeisters Dani Borak, das DanceStudio Borak […]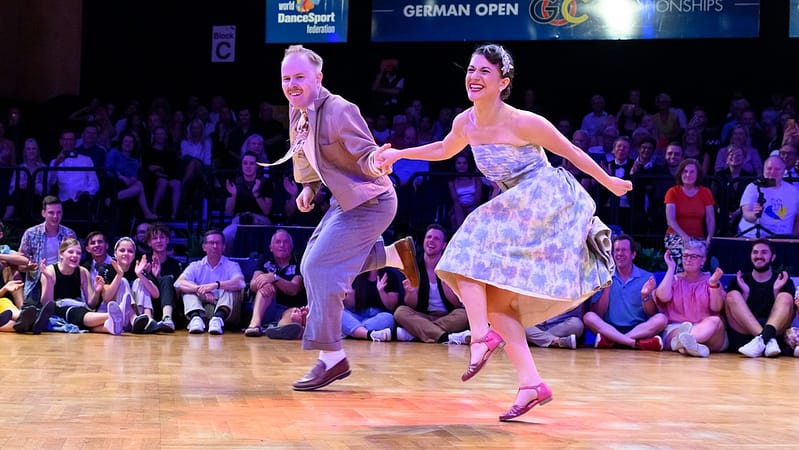 For the first time, the Swiss Dance Award brings together the best Swiss dancers from seven different disciplines in a single event. It is not the celebrity jury but the guests and fans in the hall who decide who should win the Pair and Group Award.
Due to insufficient ticket bookings, the STSV Dance Night planned for Saturday 17 September has been cancelled. The social event, which was intended to bring the Swiss dance sport family together in the Haus des Sports in Ittigen near Bern, could already not take place last year due to the pandemic. The STSV regrets that there was so little demand for this event among our community [...].