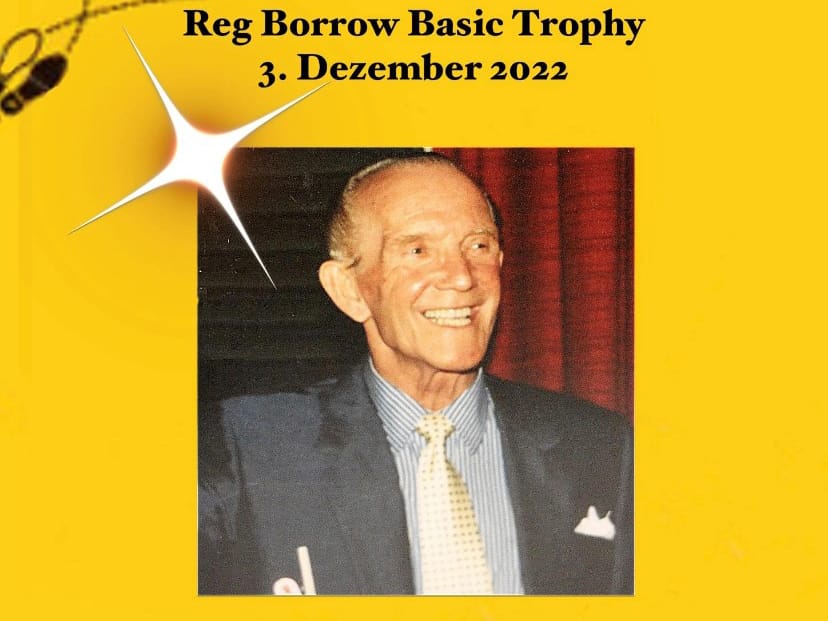 Reg Borrow Basic Trophy
A standard tournament open to all classes and age groups. Only basic choreographies may be danced (step limit of C class) and no tournament dresses may be worn.
Philip Banyer
Isabelle Florin
Daniel Helbling
Corinne Roost
Rolf Rüetschi
Deadline exceeded!
No further tournament registration possible!
Please send your late registration or your deregistration to dance@sandie-baumann.ch.