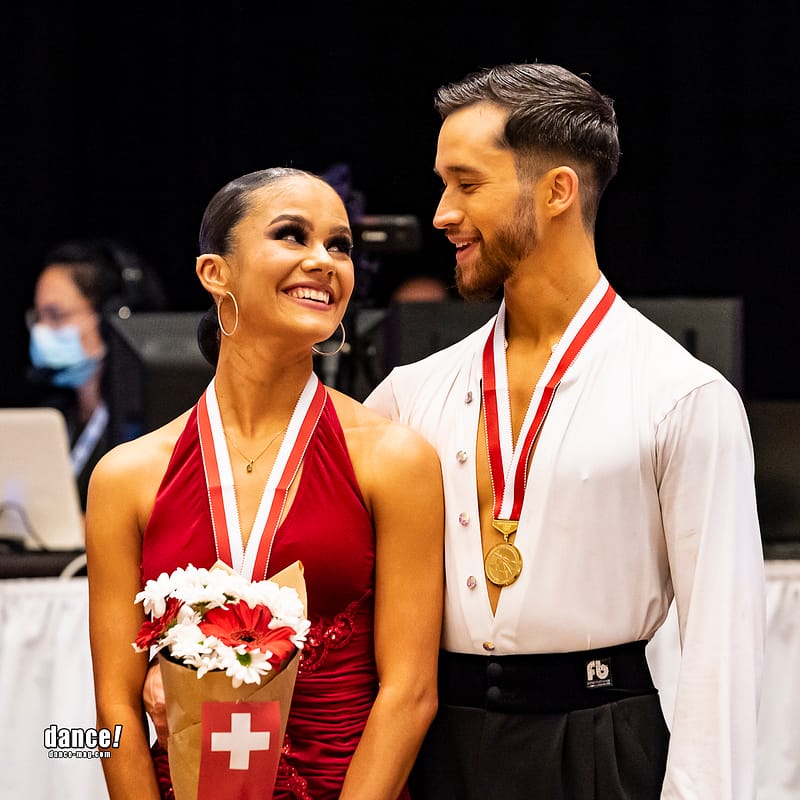 The Swiss Championships Latin 2022 will take place on Sunday, 25 September as part of the Trafo Cup in Baden. The Happy Dancers Baden, supported by the STSV, are responsible for the organisation. The spacious dance hall in the Trafo Hall is ideally suited for this season highlight, where the siblings Pitt and Tiara Wibawa will defend the title they won for the first time last year.
"We would like to thank Jonas Fisler and his team," says Brigitte Städli, the STSV sports organisation officer, happily. "This means that all the Swiss championships can be held this year."
The SM Standard will kick off on 20 August in Kirchberg/Bern, the SM Ten Dance on 10 December in Geneva will close the year. At its last meeting, the STSV board also decided to admit the dance couples from Ukraine licensed with the STSV to the Swiss Championships.